Sunday, February 6th, 2022 at 9:29 pm
#11647

John DeRosa
Participant
John and Greg – Easy boys. I get the same email too you know. I was working with Don Grillo on some ideas.
Per Don we can't use the skysoaring.com forum system to attach an image. It just plain will not work. So let's try another way of sending the "Hampshire
Aerodrome" image by attaching it directly to this email reply outside of the SSI forum system.
Don > cross your fingers but don't hold your breath.
Everyone else > cross your fingers AND hold you breath.
If this doesn't work we
may have to think about using some other methodology going forward for images.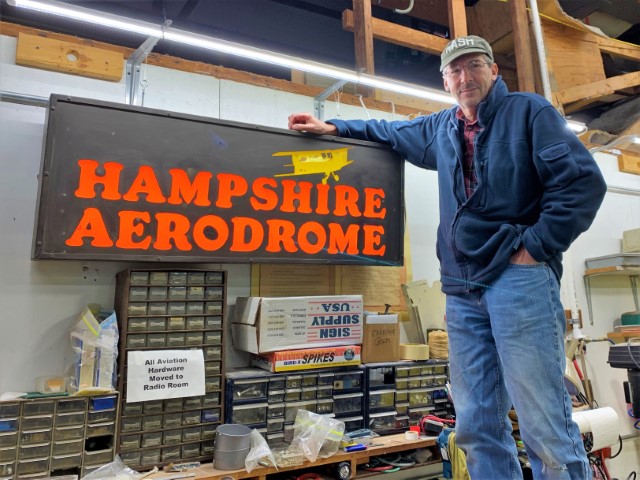 John H DeRosa
On Sunday, February 6, 2022, 08:43:50 PM CST, Sky Soaring <webmaster@skysoaring.com> wrote: