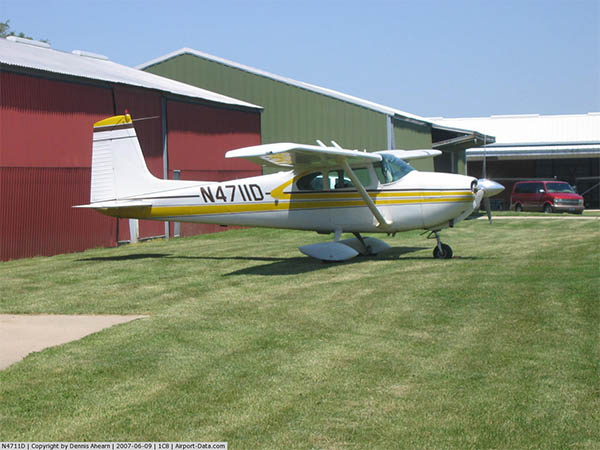 Sky Soaring was established in 1984 by a number of soaring pilots that lived and flew in the Chicagoland area. Today the club has approximately 90 members ranging in age from 14 to 80. Pilots range in experience from new students to airline pilots.
Club Aircraft
Our glider club owns and operates a diverse fleet of gliders, 2 tow planes and a new Tost Aero Winch.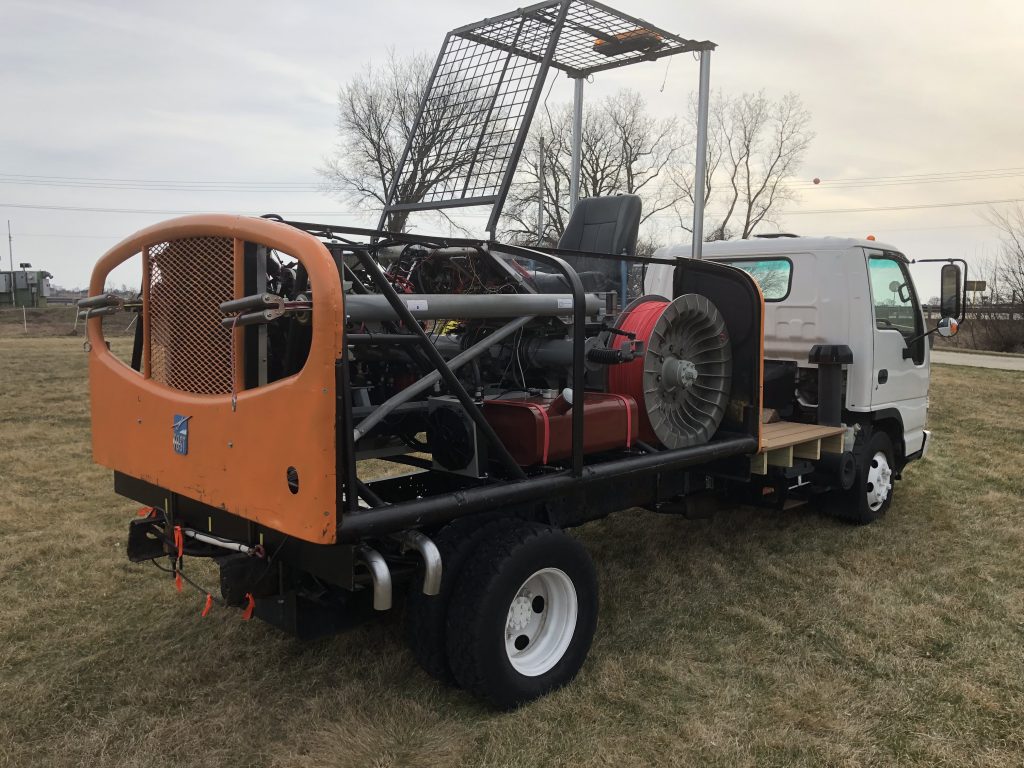 Sky Soaring is unique in that their are no 'rental' fees to use club aircraft.
Cessna 182A – 230HP Tow Plane
Piper Pawnee – 235HP Tow Plane
Tost 2 Drum Aero Winch
Schweizer SGS 2-33a (2) (2 Place Trainer)
Lark IS-28B2 (17meter 2 Place w/flaps and retractable gear)
PZL-Krozno KR-03 (2 Place)
PZL-Swidnik PW-5 Smyk (Single Place)
Schweizer SGS 1-26 (Single Place)
Schweizer SGS 1-34R (Single Place)